How To
Learn a song or new guitar technique. Get expert advice on caring for your guitar or shopping for a new instrument. Sample a new musical style or dive deeper into your favorite genre. Check out our latest songs, lessons, and advice below or search the online archives, where you'll find hundreds of articles that will help you improve your playing.
Search by
Songs
Play the Irish Love Song "Heather on the Moor"
Brought back to popularity by Paul Brady in the late '70s, the traditional Irish song "Heather on the Moor" is an easy-to-play tune about unrequited love . Play the first 12 bars as taken from Irish Songs for Guitar.
Play an Open-D Arrangement of "Lonesome Weary Blues"
Add to your slide guitar repertoire with an open-D tuning arrangement of "Lonesome Weary Blues" from Fingerstyle Blues Songbook.
Lessons
Add Minor-Seventh Chords to Your Acoustic Rock Compositions
This excerpt will guide you through playing a minor-seventh chord in a progression similar to the bridge in "Norwegian Wood," by the Beatles.
Learn How To Shift Between Chords
Develop your chord shifting skills by changing between G and C chords with the help of this excerpt from Rhythm and Strumming Basics.
Advice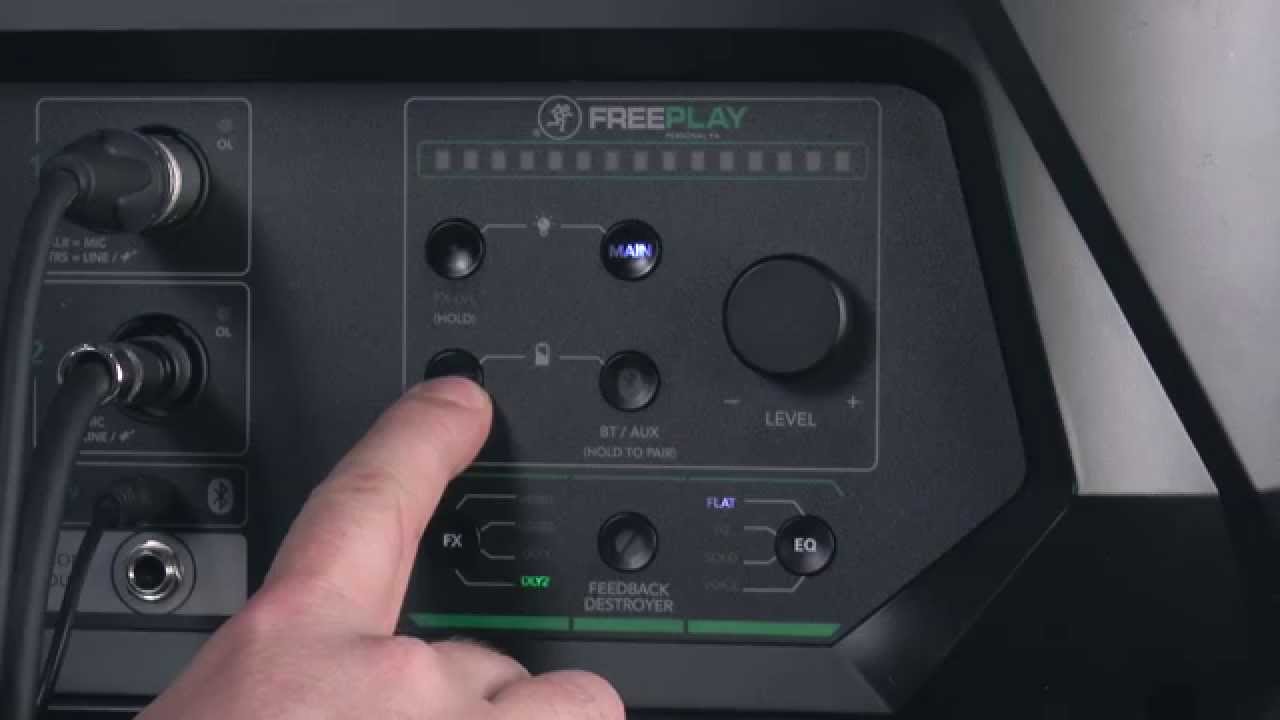 The Ultimate All-In-One Portable PA with Bluetooth from Mackie®
The Mackie FreePlay™ is the ultimate all-in-one stereo PA solution. With a portable, battery-powerable design, FreePlay delivers powerful, full-range sound anytime, anywhere.
Presented by Mackie
How to Combine Fretted Notes with Slide Notes
Mixing up fretted notes and slide notes over an alternating bass sounds great. Learn how to play this classic blues technique with this excerpt from Acoustic Guitar Slide Basics.